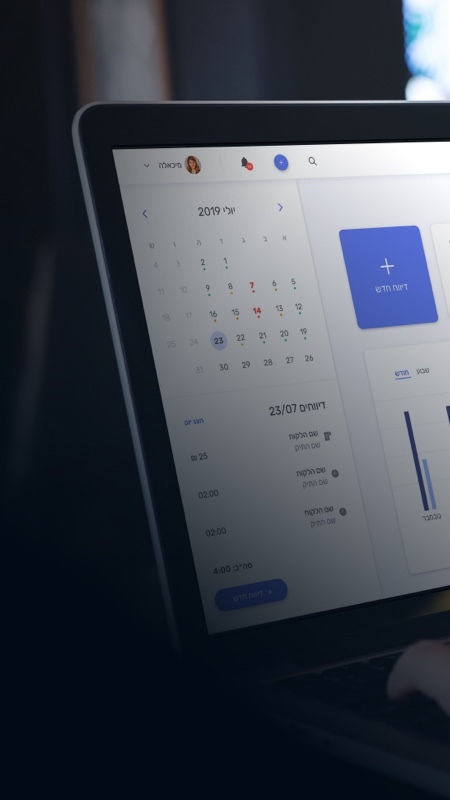 Legal time tracking & billing solution
Lawyal
Client

Precise

Platform

Cloud Software & Native app

Year

2019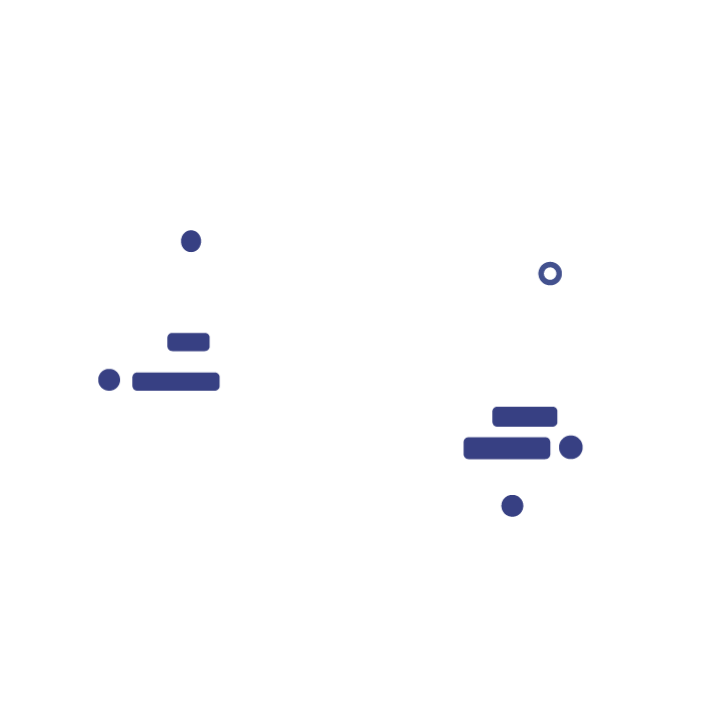 Lawyal is a cloud-based system and native app allowing law firms to manage all the various aspects of their business for the management of all relevant aspects of a law firm including tracking, billing, and planning.
The Challenge
Choosing management software is a meaningful decision for a law firm to take. It isn't easy to convince a law firm to choose which software to use since the decision directly affects all employees and could even affect the business's profitability.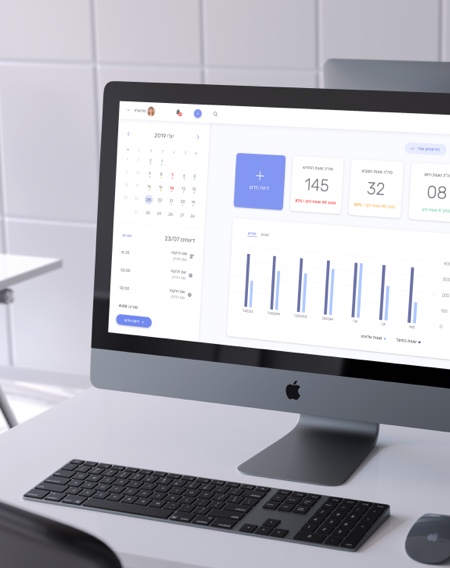 We believe that when users interact with the products, they should be able to completely trust them.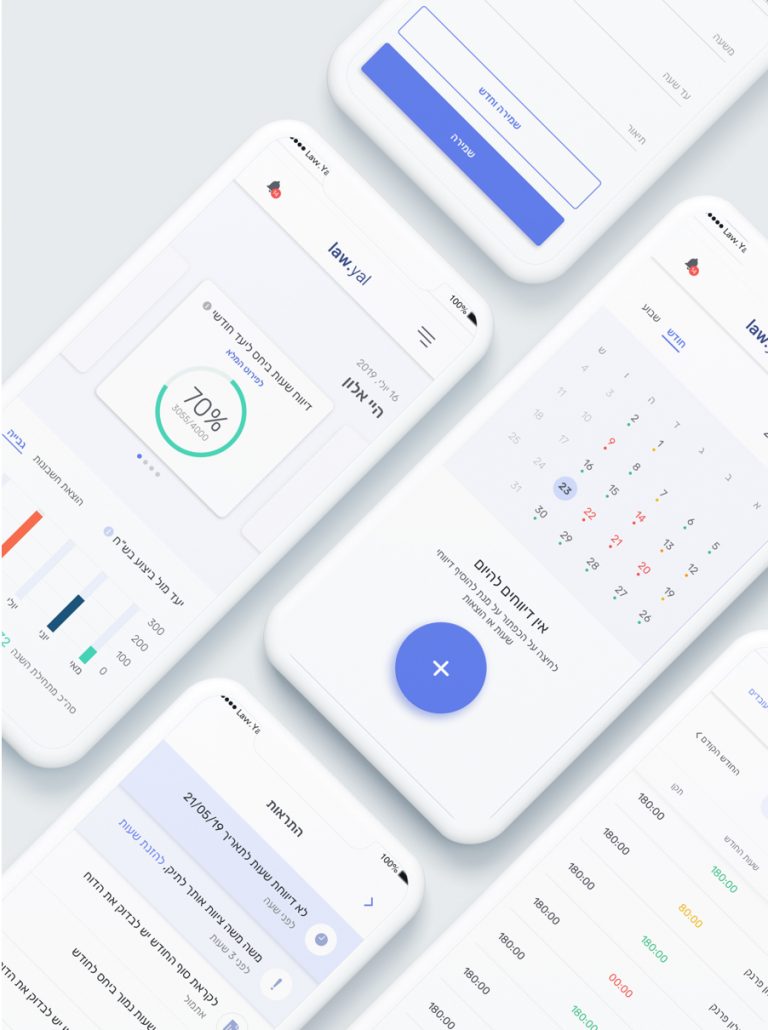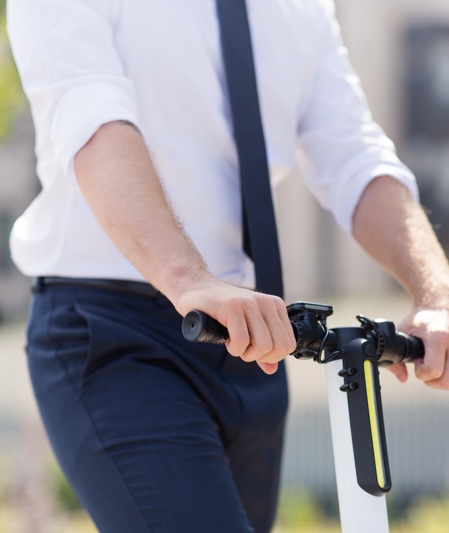 The Solution
We designed Lawyal as an easy-to-use Integrated Assistant. The system merges into the day-to-day work. This means that users can use it anywhere and anytime. It provides real value to the business and its employees through a transparent user experience, that builds on trust, precision, guidance, and personalization. 

UX and UI design is not only for websites and apps; it must be the foundation of all software.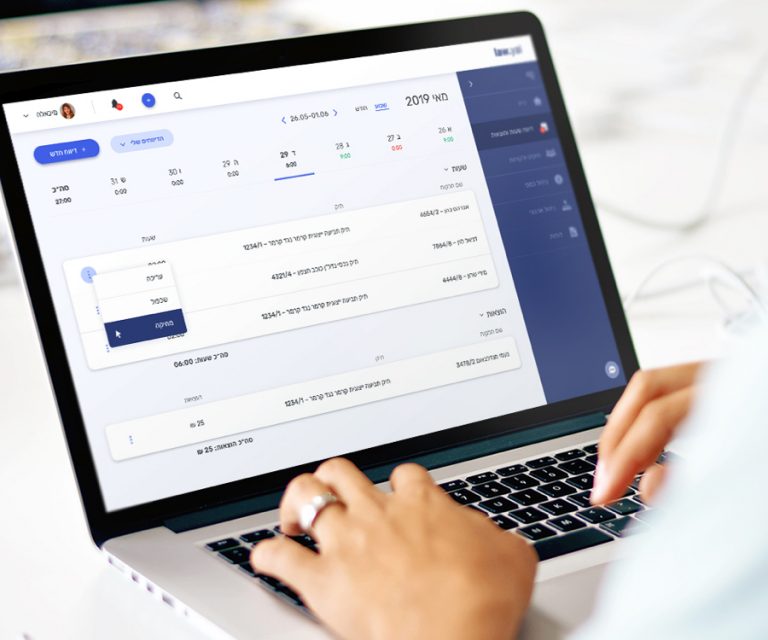 You have been redirected to the next Project.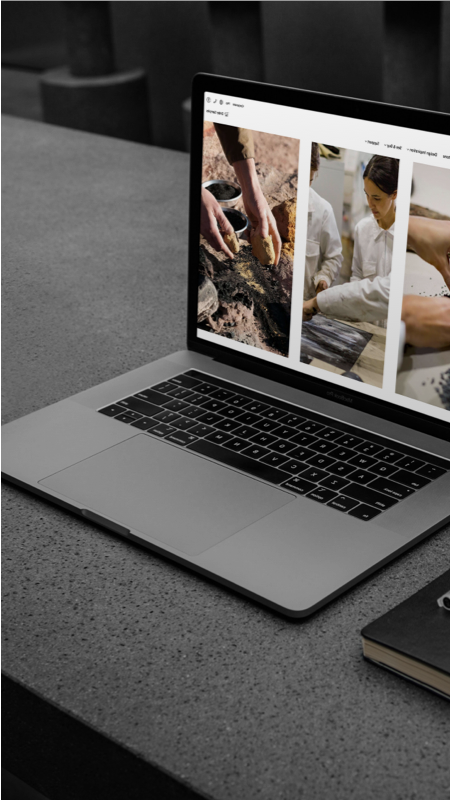 Multi-Regional Websites
Caesarstone
Client

Caesarstone

Platform

Responsive Website

Year

2020
You are being redirected to the next Project.