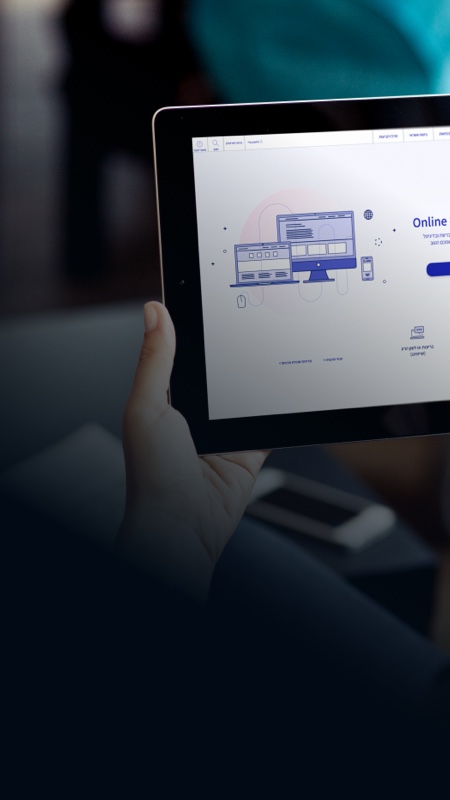 Personal Cyber Insurance
Clal Cyber
Client

Clal Insurance

Platform

Responsive Website

Year

2020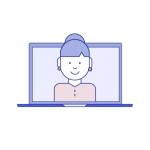 An online purchasing process for cybercrime insurance policy.
The Challenge
Purchasing an insurance is notoriously known as an unpleasant process. We feel lost dealing with its terminology, pricing and fine print; add the term "cybercrime" to it and it gets even worse. We believe that buying digital insurance should provide an intuitive, immediate, and simple experience.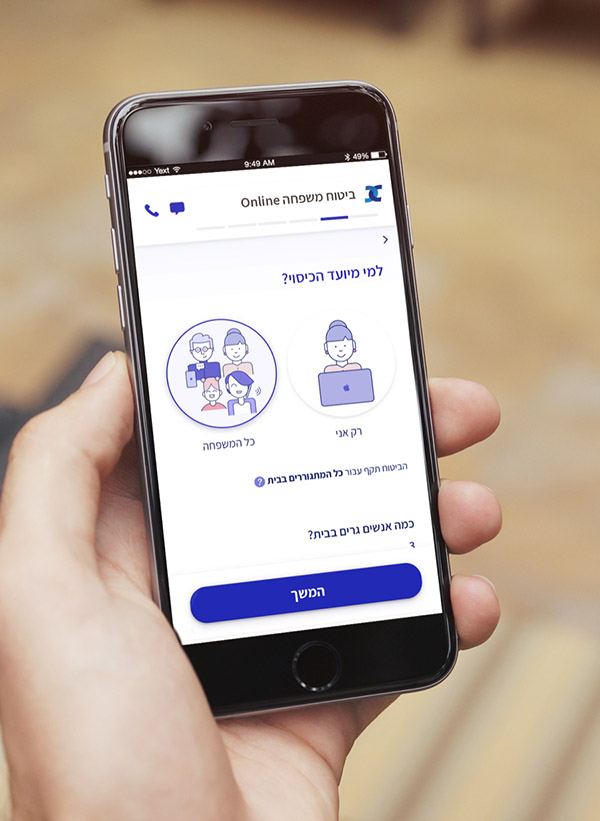 Giving the users confidence in their decision-making process increases brand trust and users conversion rate.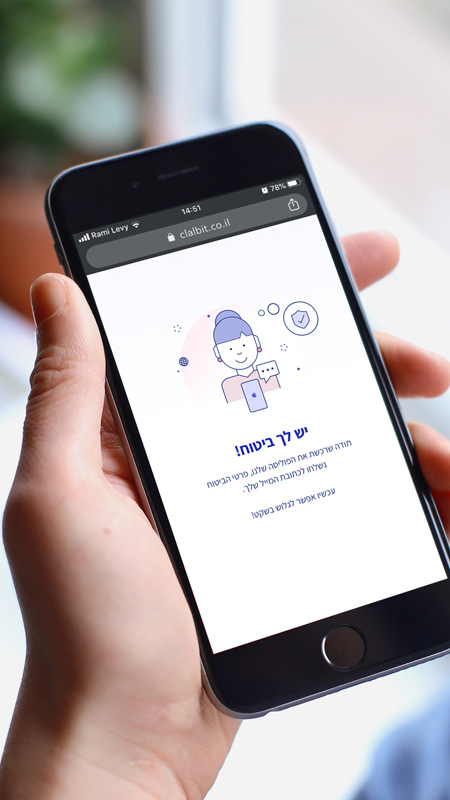 The Solution
Something you buy for your safety and security should make you feel that way from the very beginning. Clal's new simple digital purchasing process is resourceful, smart, and transparent. Its clear instructions and quick processing times, help users get to the finish line with confidence.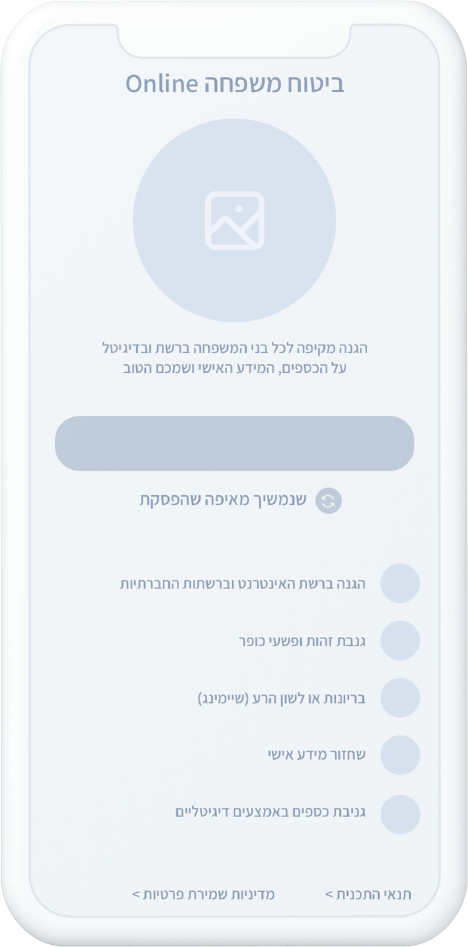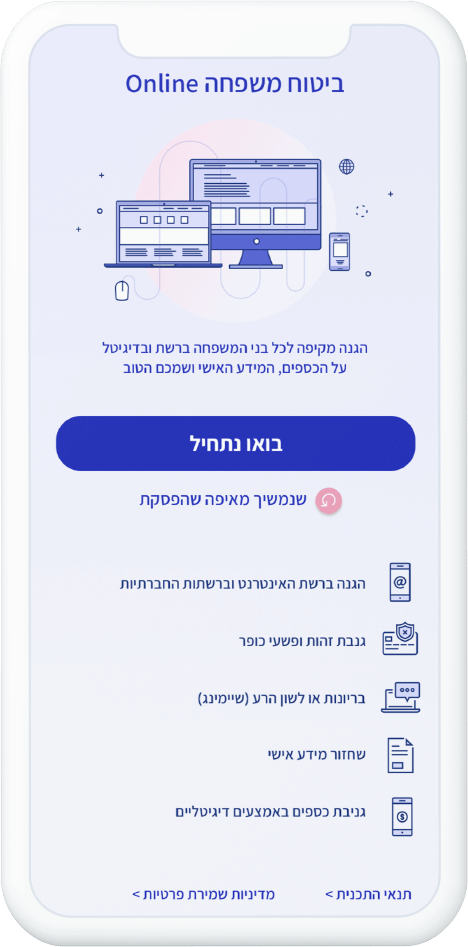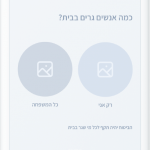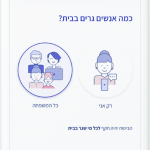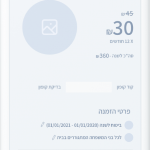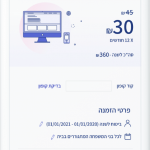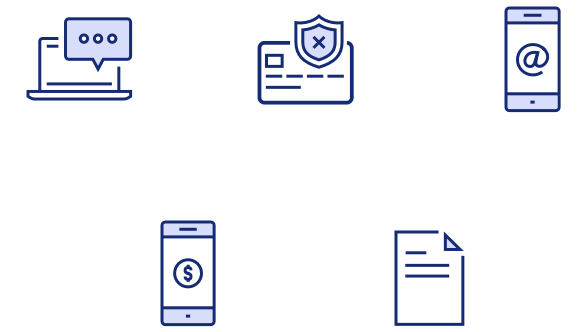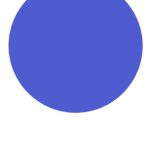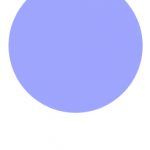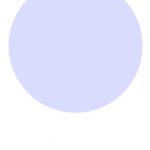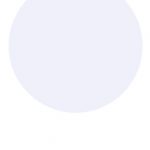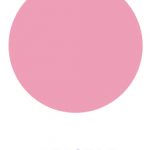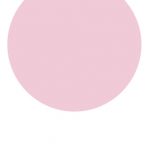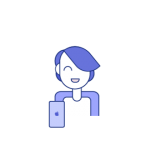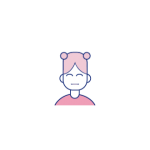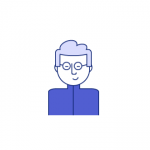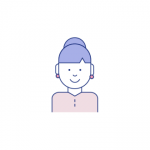 You have been redirected to the next Project.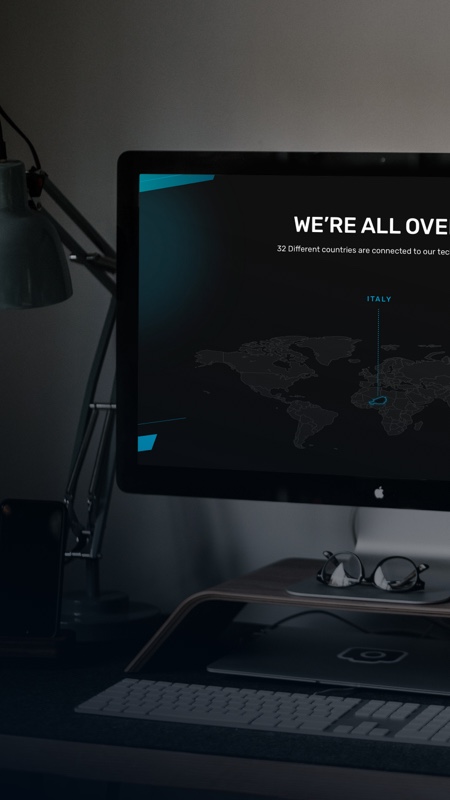 Official company website
Pixellot
Client

Pixellot

Platform

Responsive Website

Year

2019
You are being redirected to the next Project.