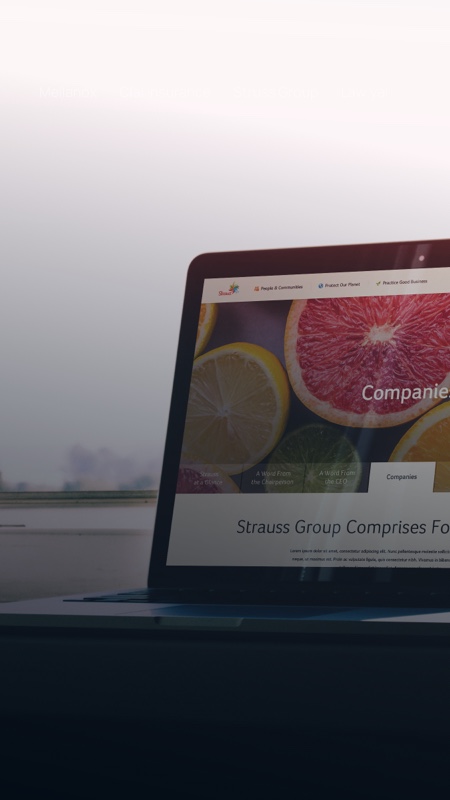 CSR Website
Strauss Group
Client

Strauss Group

Platform

Responsive Website

Year

2020
For the first time in 12 years, Strauss decided to deliver its sustainability report in an online version. The report provides a detailed overview of business operations and their impact to the company's stakeholders and follows strict GRI Standards.
The Challenge
Converting a printed book into a website is difficult: on one hand, we don't want to lose the old-school reading experience. On the other hand, simply imitating the physical experience digitally never yields good results.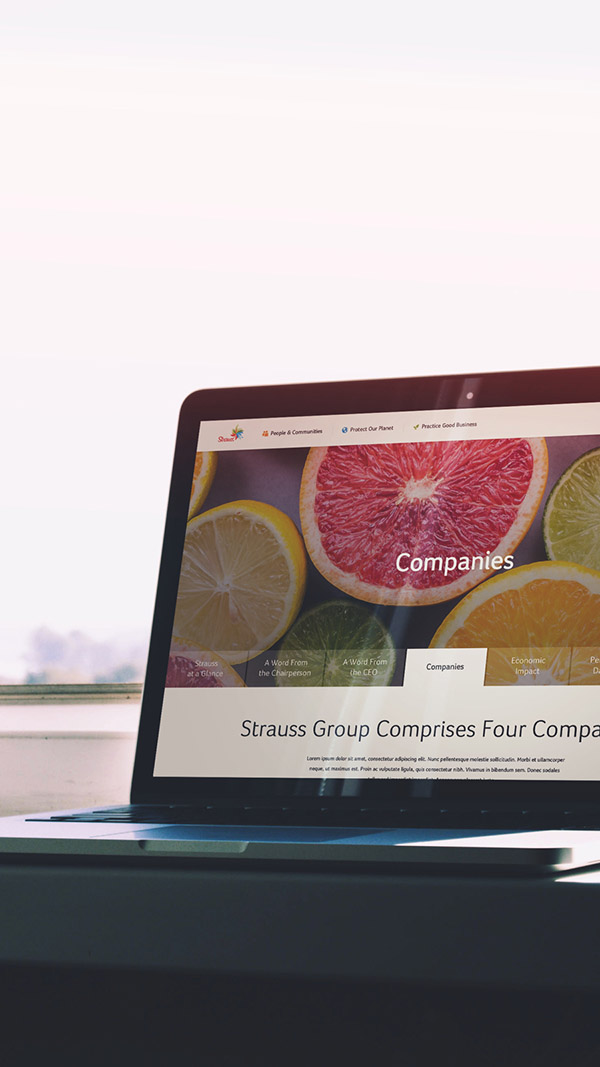 We used minimalist design, a lot of white space, and a consistent structure to ease the information overload.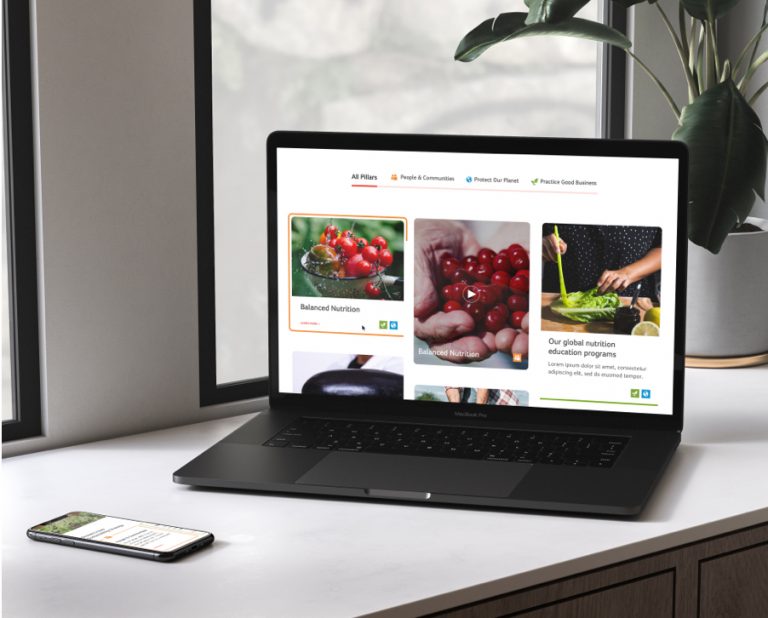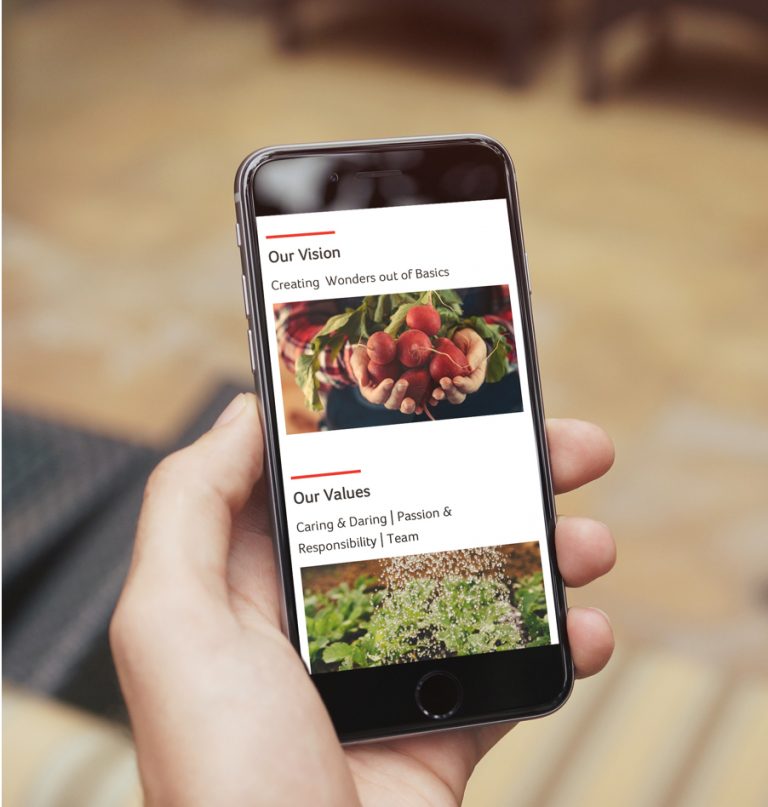 The Solution
The website serves two groups of users - Strauss employees who are in charge of the content and the end-users who are the readers. We've designed a few easy-to-use templates for Strauss employees to help them insert and update the content with zero effort. For readers, be them investors or sustainability experts, we've designed a reading  and orientation interface, with a user-friendly yet professional design.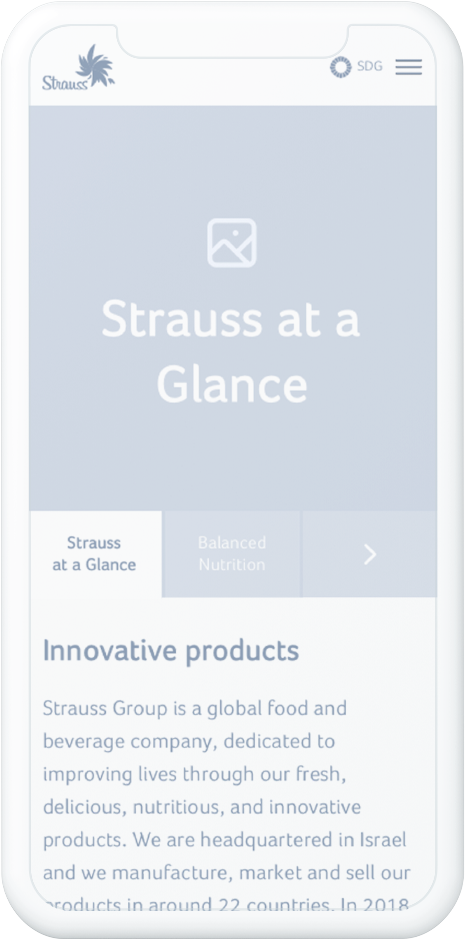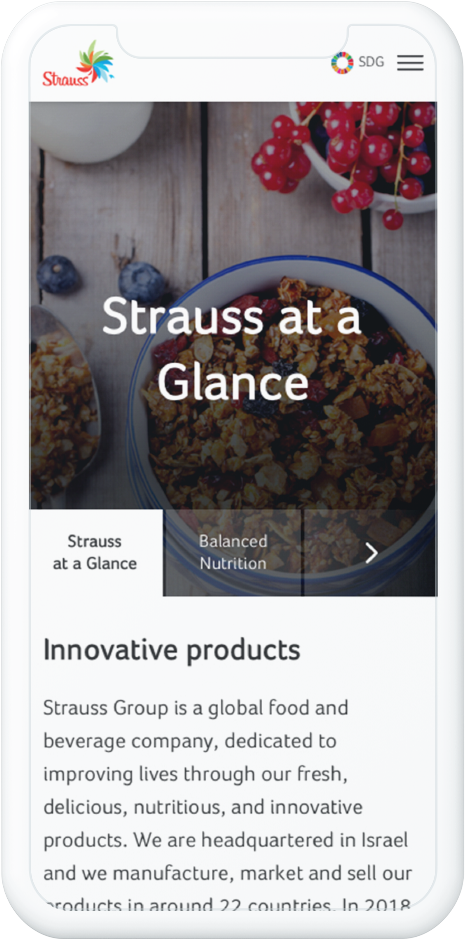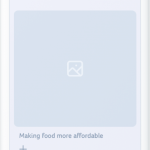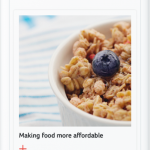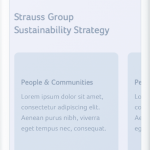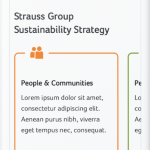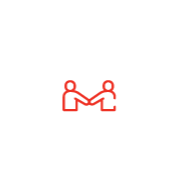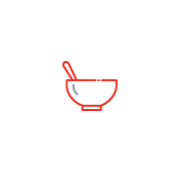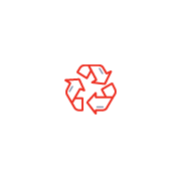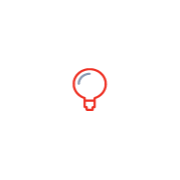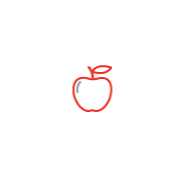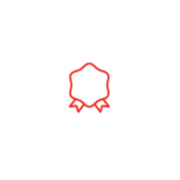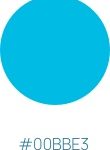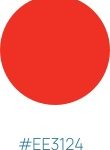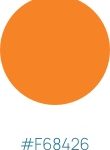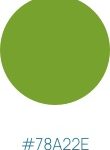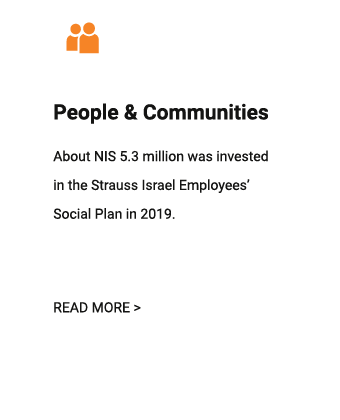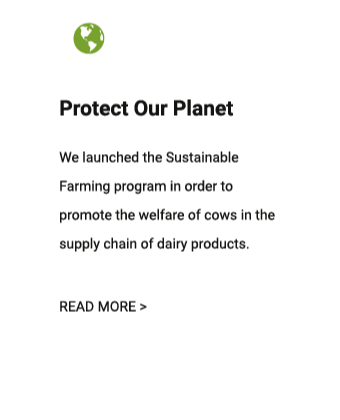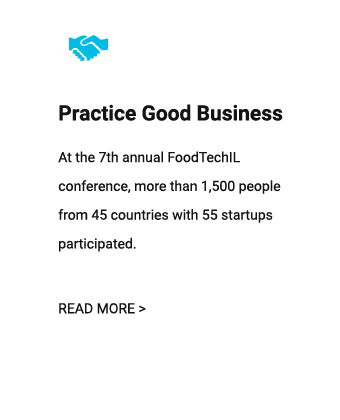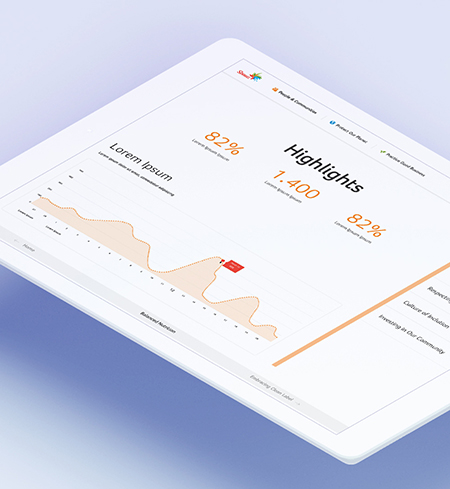 There are plenty of opportunities for innovation in transforming a printed report into an online one.
You have been redirected to the next Project.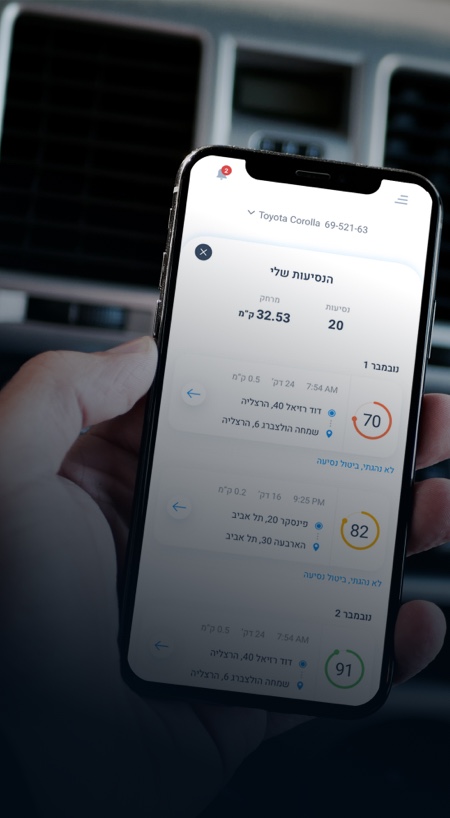 Client

Clal Insurance

Platform

App

Year

2021
You are being redirected to the next Project.